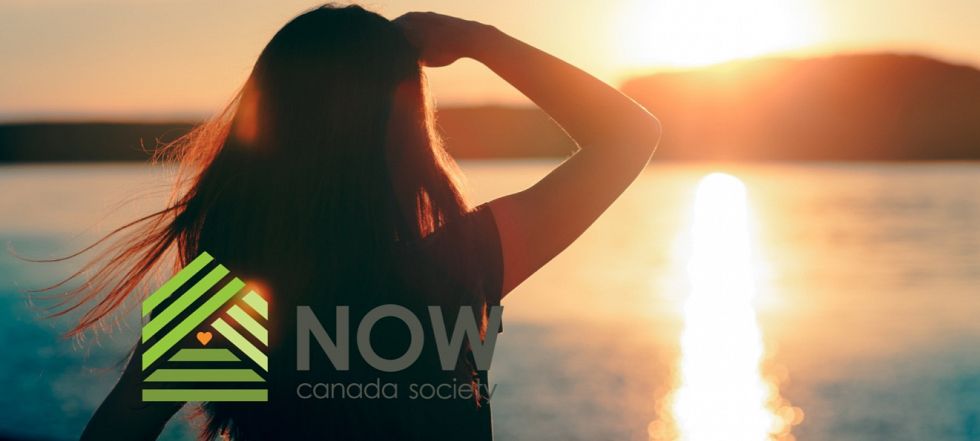 NOW Canada Recap!
December 24, 2020
A lot has happened at NOW Canada since 2016...
We turned 20 years old in 2018 providing us with an opportunity to reflect on how far we have come since 1998. Through the help of generous donors, volunteers and staff, what started as a single home has grown into a fundamental component of our community.
As we continued to serve and support our clients, we also grew considerably as an organization. In 2017-2018 we opened three homes in an effort to meet the ever-growing demand for our services. Additionally, in early 2020 we announced and broke ground on two new building projects that will offer affordable housing available in 2021!
Each year our programs are being utilized by, and impacting, a growing number of people. There has consistently been a waitlist for our affordable housing options, and our safehouse is often operating at over-capacity. During the previous four years, we have seen many individuals' lives change for the positive through the diverse and meaningful programs offered in our continuum of care.
More updates on our exciting new projects to come. For a more detailed report about what we have been up to this past year, check out our annual report in the ABOUT NOW section!