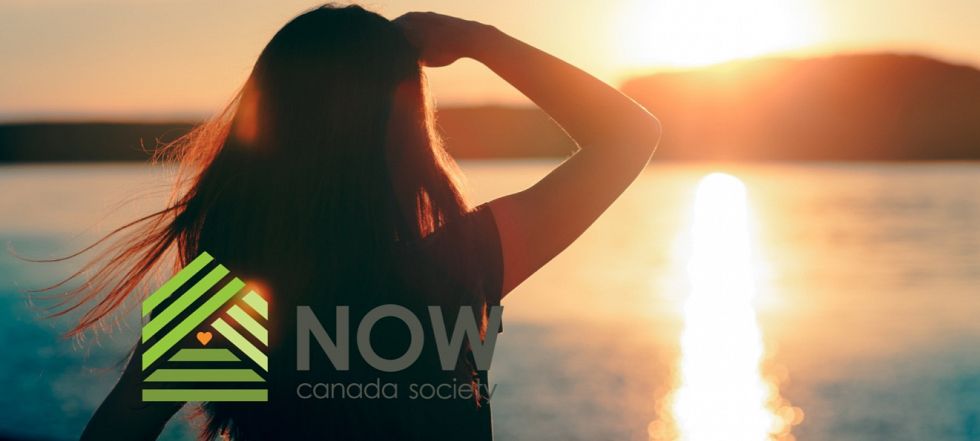 Thank You United Way!!
February 23, 2021
This month we have seen the coldest temperatures of the year and a weekend dedicated to love and family. This reminds us important generous donors are in making what we do possible. This month we would like to focus on another foundation that has made a major impact in the lives of many women and our entire community. United Way SIBC has been generously supporting our mission through their Community Fund. The funding we receive from United Way makes it possible for us to offer our Trauma Therapy and Essentials Life Skills programs.
Without the support from United Way the people we serve could never have achieved so much. Many of our participants have stories of trauma, and our Trauma Therapy program provides them an opportunity to work towards a healthier, safer and more fulfilling life. Our Essentials Life Skills program supports women as they work towards leaving a life of poverty, addiction and abuse.
In addition to supporting these much needed programs, United Way also participates in a car seat initiative providing safety to families who cannot afford the expense of a car seat. United Way SIBC gives generously to many organizations, and the impact of this is seen all around our city. THANK YOU for all that you do!!!