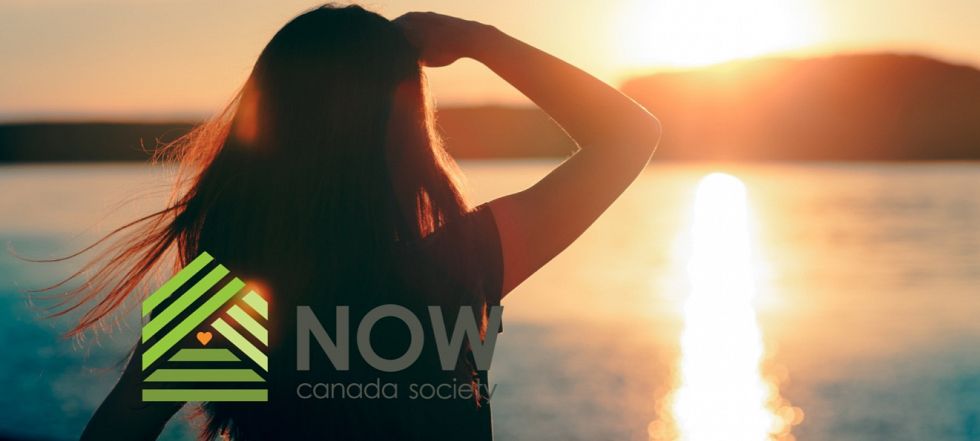 We Are Hiring!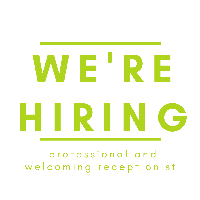 March 30, 2021
NOW Canada is seeking a professional and welcoming receptionist for our society, based at our Tutt Street offices in Kelowna.
Since 1998, NOW has been providing housing, programs and services to women, youth and children who are vulnerable. We work with those who experience addiction, have been abused, demonstrate mental wellness concerns and are low-income.
This is a busy office with many visitors, and we need someone to take care of all our reception needs, as well as provide general office administration. Therefore, we are looking for someone with excellent written and verbal communication skills, understands the need for confidentiality, good computer and administrative skills and the ability to prioritize, organize, meet deadlines and multi-task. A Driver's Licence is essential. Experience in understanding the challenges faced by women who are vulnerable and at-risk in our community is desired – a sense of humour and ability to adapt to whatever the day brings is essential!
This is a three day a week position, working Tuesday, Wednesday and Thursday from 8.30am – 4.30pm.
If you have all (and more!) of the above skills and are interested in working for NOW Canada, please send a cover letter and resume to [email protected] or mail it/drop it off at our offices at 2970 Tutt Street, Kelowna, BC. V1Y 8Z5.
We appreciate all applications, however NOW Canada will only be contacting those who we wish to invite for interview.